Our Mission
Sharing the Love of Christ with Others
"For whoever gives you a cup of water to drink in My name, because you belong to Christ,
assuredly, I say to you, he will by no means lose his reward." Mark 9:41 NKJV
Around the globe, many people feel helpless, lost, and alone. They are forgotten without anyone to care for them. Many live in impoverished third-world countries, others are left without resources after a natural disaster, and others still are isolated living in leper colonies. Whatever the reason, there are people hurting and without hope because they have never experienced the love of Christ.
Anchored International Relief (AIR) is a group of servants willing to go where no one else will. We desire to reflect Jesus by caring for the sick when nobody else will touch them, discipling leaders and preparing them to in turn to disciple others, and being present in the midst of trouble. We love to come alongside the local churches to help them meet people's physical and spiritual needs. Whether by providing food, aid, or pastoral training and discipleship resources, we seek to share the love of Christ and the hope found in the Gospel.
"This hope we have as an anchor of the soul, both sure and steadfast, and which enters the Presence behind the veil, where the forerunner has entered for us, even Jesus…" Hebrews 6:19-20a NKJV
Anchored International Relief has seen thousands come to a saving knowledge of Jesus Christ. We have established or helped to establish multiple churches and ministries in Uganda, Mexico, South Sudan, and in the closed country of Nepal. AIR has also helped build three hospitals in Uganda, as well as a coffee shop and leper colony ministries in Nepal. We also formed a first responder chaplain's ministry here in the US and in Mexico.
God has called us to minister to the least, the last and the lost in this world.
We welcome you to join this work as fellow laborers–in prayer, giving, or by coming with us.
"Beloved, you do faithfully whatever you do for the brethren and for strangers, who have borne witness of your love before the church. If you send them forward on their journey in a manner worthy of God, you will do well, because they went forth for His name's sake… We therefore ought to receive such, that we may become fellow workers for the truth." 3 John 1:5-8 NKJV
What We Do:
Disciple and raise up leaders to go and do the same

Preach the gospel to unreached people groups

Minister to the inner-city and poverty- stricken areas in the US and abroad

Provide support to the local police and relief organizations in response to natural/manmade disasters
Share the reason for the "hope that is within us" to areas that have been long neglected by the world and are searching for something to believe in

Train chaplains – we have trained police/civilian chaplains that can respond to any incident in the US or abroad

We are currently work with the police in Mexico and Nepal

Assist churches in training teams for missions and disaster response
Support Anchored International Relief
How We Can Help Other Churches and Organizations
Helping you to develop and prepare your mission team or long term missionaries to go out to the field

Training in managing a critical incident should your team or missionary be  involved in one overseas
Responding to disasters whether natural or man-made has become a more frequent need than ever before. We offer training in disaster response as well as chaplaincy.

Working in 3rd world or disaster zones is often dangerous and prone to injuries. We are working with National Protection and Safety Consulting to provide training in field medicine, CPR, first aid for churches and mission organizations.
Where We Work
Our main areas of outreach include Uganda, Nepal, and Mexico. In Uganda we have two hospitals in rural areas that we are working in. One area is largely unreached with the Gospel. We are bringing in medical workers and team members to work alongside them as well as to encourage and strengthen the church in those areas. In addition our personnel have extensive experience in disaster response in incidents such as 9/11, Hurricane Katrina, Southeast Asia Tsunami, Japan Earthquake, Hurricane Mitch etc.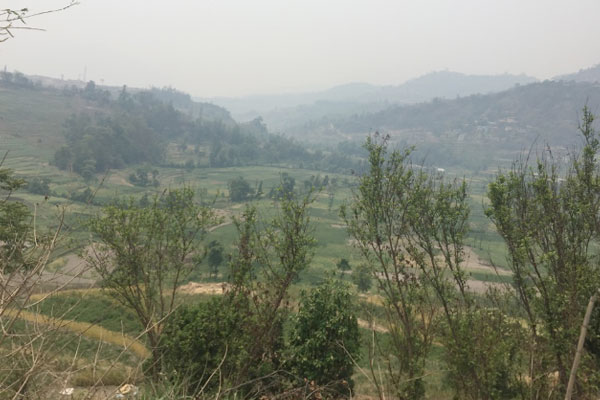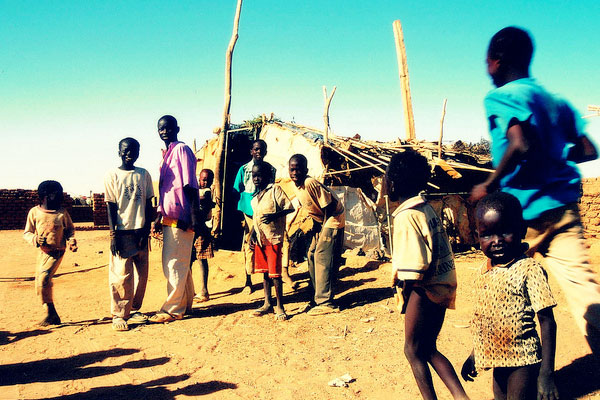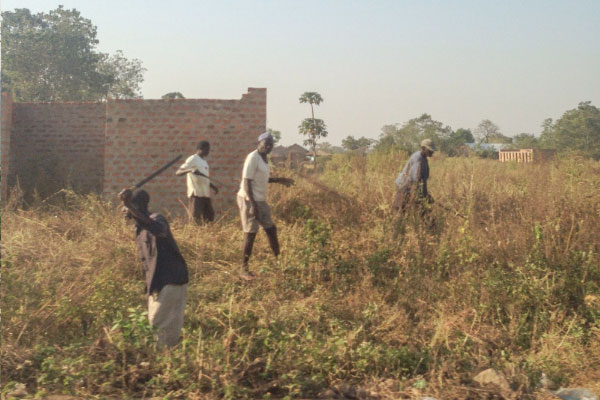 Our Beginnings
Watch the documentary Footsteps of Peace showing the early years of the work of the ministry in the area of Sudan