HOW WE MAKE A DIFFERENCE
Sharing the Love of Christ with Others
Support Anchored International Relief
Our Focus
Anchored International Relief is a Christian ministry dedicated to reaching out to those in hopeless and desperate situations with the love of Jesus Christ. We are committed to Jesus' admonition to be His witnesses in our Jerusalem, Judea, Samaria and to the utter most parts of the world.
We Respond To:
Natural / man-made disasters

Inner-city and poverty stricken areas in the US and abroad
Areas that have been long neglected by the world and are searching for something to believe

Chaplains – we have trained police/civilian chaplains that can respond to any incident in the US or abroad

We are currently work with the police in Mexico and Nepal
How We Can Help Other Churches and Organizations
Helping you to develop and prepare your mission team or long term missionaries to go out to the field

Training in managing a critical incident should your team or missionary be  involved in one overseas
Responding to disasters whether natural or man-made has become a more frequent need than ever before. We offer training in disaster response as well as chaplaincy.

Working in 3rd world or disaster zones is often dangerous and prone to injuries. We are working with National Protection and Safety Consulting to provide training in field medicine, CPR, first aid for churches and mission organizations.
Where We Work
In Uganda we have two hospitals in rural areas that we are working in. One area is largely unreached with the Gospel. We are bringing in medical workers and team members to work alongside them as well as to encourage and strengthen the church in those areas. In addition our personnel have extensive experience in disaster response in incidents such as 9/11, Hurricane Katrina, Southeast Asia Tsunami, Japan Earthquake, Hurricane Mitch etc.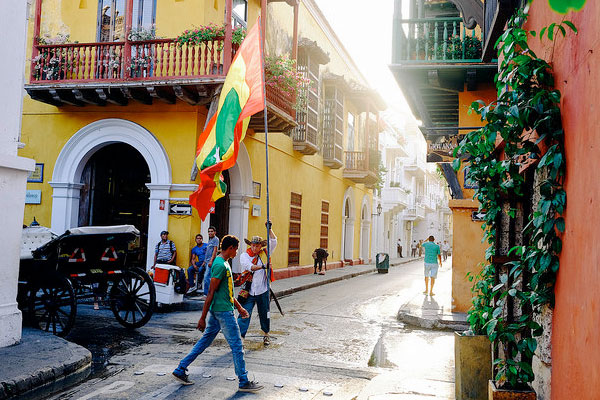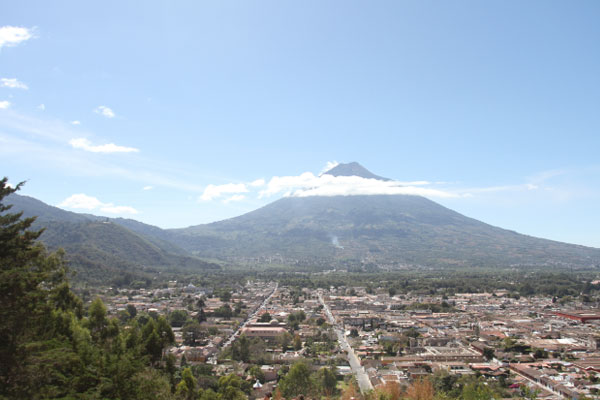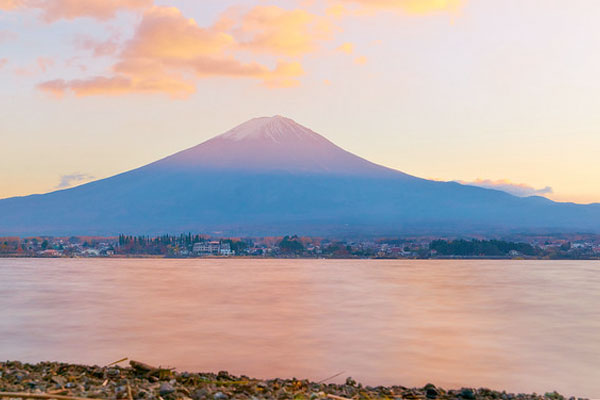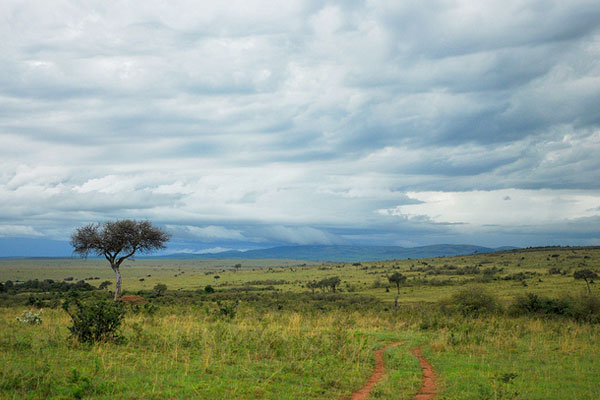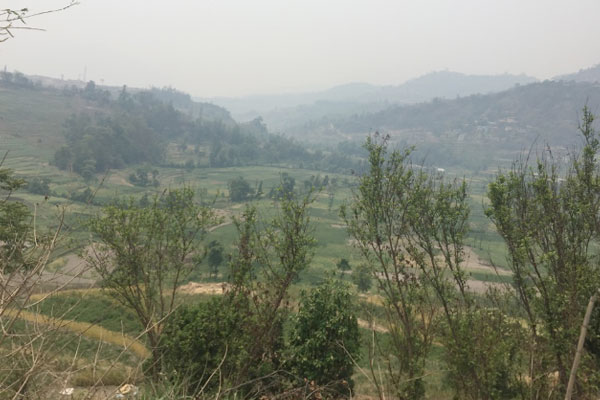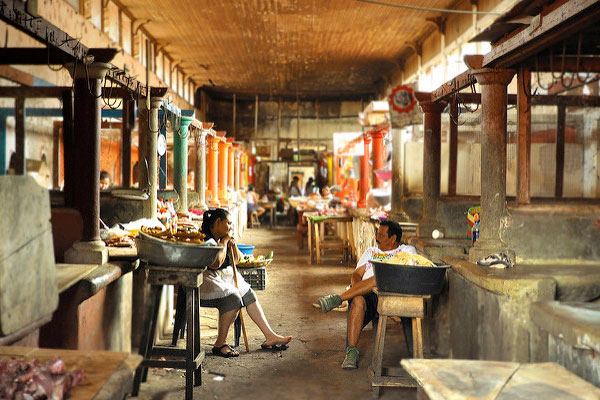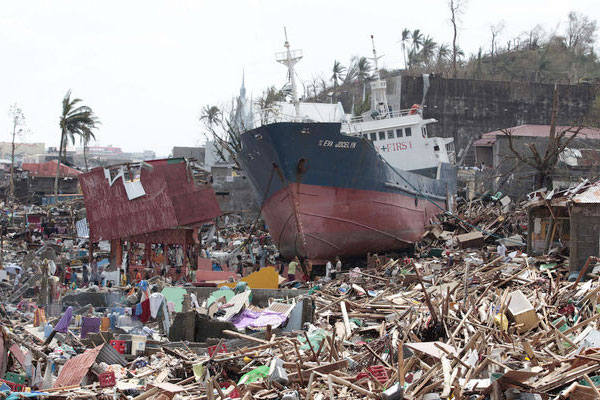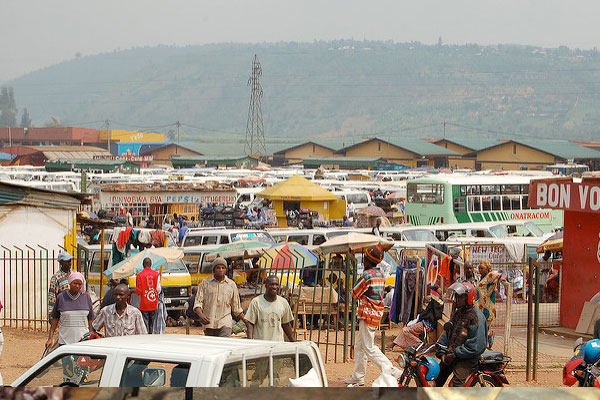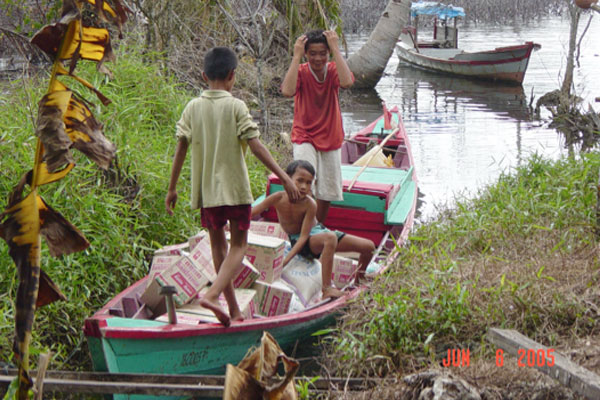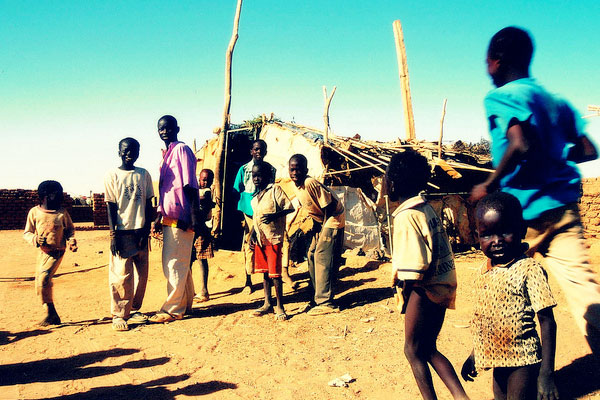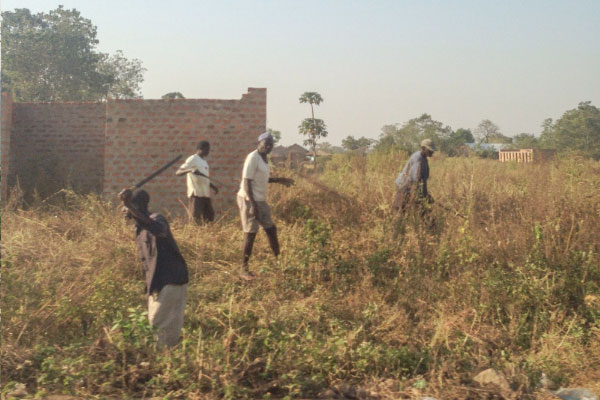 Our Beginnings
Watch the documentary Footsteps of Peace showing the early years of the work of the ministry in the area of Sudan